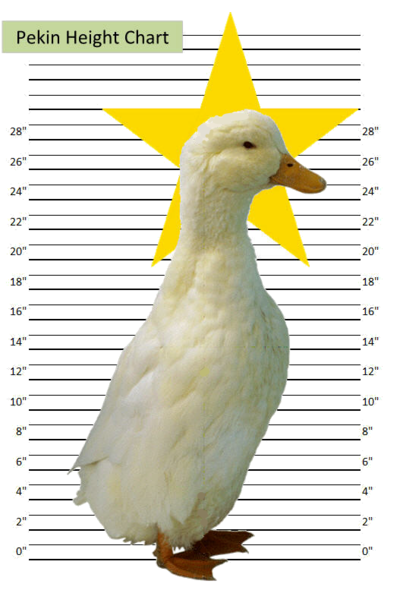 📌 Welcome to our resource pages. The place to get expert insight into hatching your eggs.
The problem today is that there is a lot of fake news or missinformation about incubating eggs and most information relates to Hens Eggs not Ducks Eggs.
The information online is often subjective and can be wrong, even at times a con or a scam.
We have seen those magnetic egg sexers "Magnasexers" on Ebay for £4.50,  those seller offering 100% fertile eggs and even stating (as a get out) that posting affects the fertility.
We have sellesr saying do not wash your eggs and then others that say you need lots of water in the incubator to achive an RH% of 65%!.
Well our resources pages don't do that.  They are here to help you cut through the nonsense. We have collected together articles from professional sources and books.
The objective is to help you understand some of the real world problems of hatching eggs and how to get the best hatch rate possible for the eggs you purchased.
The following is spit into two sections - "Basic Hatching Info and FAQ" and "More Technical Information".
📌 Basic Hatching Information and FAQ
Questions you should know about your Hatching Eggs - Yonkin Farm
Hatching Waterfowl Eggs - FAQ - by the co-authors of The Domestic Duck
Our Hitchhiker's Guide to Hatching your Pekin Duck Eggs
Just starting with incubation? A presentation from the British Waterfowl Association
Brinsea Incubation Manual - Brinsea Products
Hatching Pekin Duck Eggs - by a leading research lab in the US
📌 More Technical Information,
Incubation of duck eggs without removal of cuticle - Hatchery Development Manager
Incubating duck and goose eggs -  Senior Hatchery Specialist
How to tell if your eggs are fertile or not? - Senior Hatchery Manager
Who determines the sex of the ducklings?
Overcoming late mortality when hatching Pekin duck eggs
In side the egg - 📌 Mouse over to access video controls